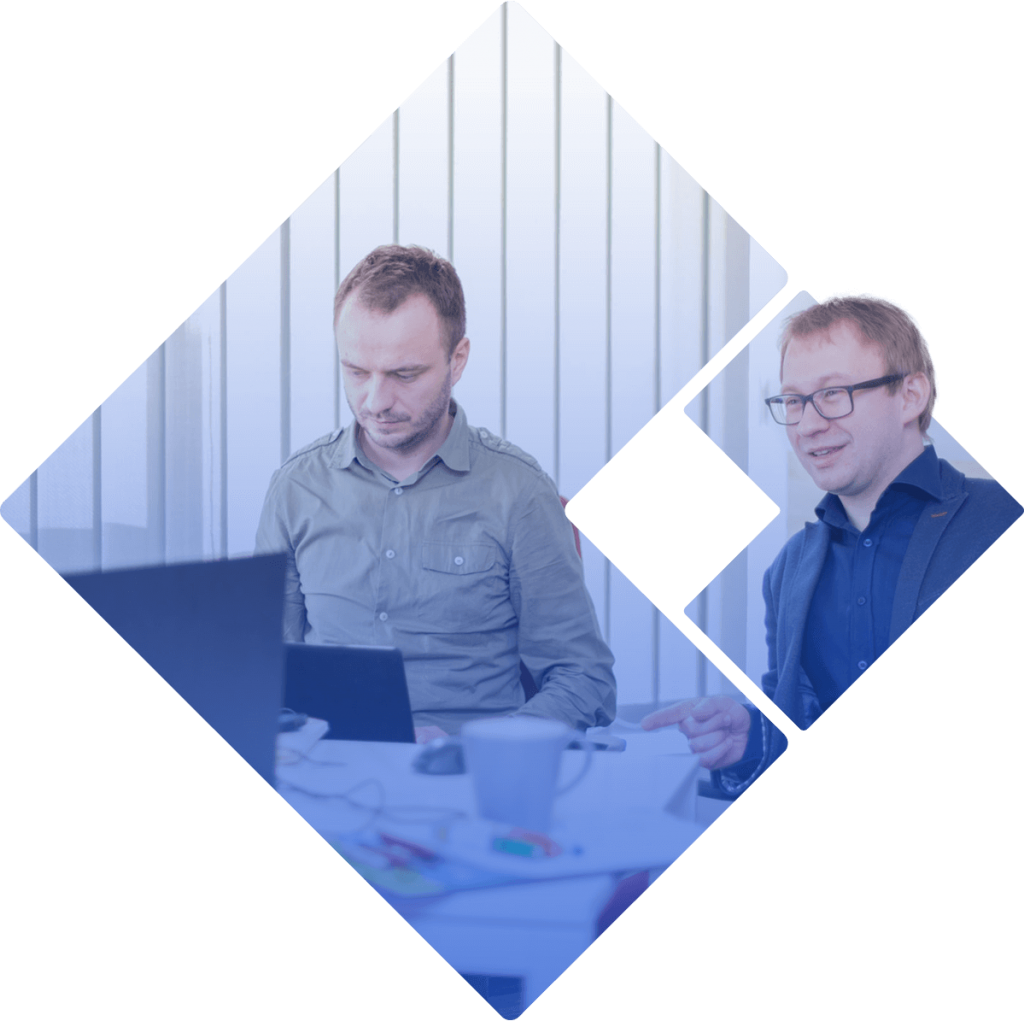 Join a company

where every vote counts
From the beginning of Avra's existence, we built a team based on equal rights and mutual respect. Your vote counts!
Get to know us better
Develop yourself,

your team, and the client's project
We are a company where relationships, both with the client and between employees, are essential. Every day, we build a culture of openness, honesty, and speaking aloud about what we like and don't. We are open to changes and help every employee reach their potential. If you're not fulfilling your role or feel that you can do other things better, we won't throw you off the train, but we will help you change seats.
"For me, Avra ​​is a place of incredible technical development and an opportunity to work with modern technologies on demanding projects. Non-corporate approach and a relaxed working atmosphere. Here you can spread your wings!"
Zbigniew Senior Java Developer
"Working at Avra ​​is a lesson in flexibility, understanding, and perceptiveness. We create and connect customer systems and get to know hundreds of different perspectives. We undertake exciting challenges, which makes the world around us work smoothly. "
Dominik Senior PHP Developer
"For me, working here is a solution to a problem called" 'I have a stressful job"'. It's a field for continuous development, and best of all, it's associated with working with great people."
Jacek QA
Maybe we

are looking just for you?
Is it you we are looking for?
If you don't see a job offer that matches your profile, that's fine. Leave us your CV, and we will contact you as soon as there is a project that matches your skills and knowledge.
What does the recruitment

process look like?
What does the recruitment

process look like?
We receive applications and verify them on the next business day at the latest. If we are interested in your CV, we will contact you by phone.
We are curious about who you are, so we will ask you about the reasons for changing jobs, current development needs, and career plans during the first interview. Just a casual conversation, no stress.
The second interview, online or in the office, takes place with a person from the HR department and a future team member. We will check your technical skills and get to know you a little better. You don't have to worry about a thing at this stage, either. We conduct interviews as everyday chats. In addition to checking your professional competencies, we simply want to find out who you are.
We appreciate and respect your time, which is why you will receive the decision to accept or reject your candidacy the next day. If it's a no, we'll explain why, and if it's a yes... welcome on board!
Meet our

recruitment team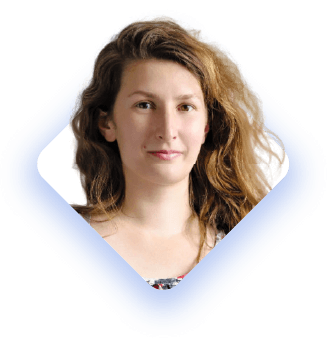 Ida Kuranda-Kęsik
IT Recruitment Specialist
HR is my love because it keeps me close to both the people and the business. Every day, I make Avra ​​the best place to work for everyone. My goal is for every new employee to be able to say "I am happy to work here and to face new challenges"!