Mulesoft Integration Services
Unlock the full potential of your business with our cutting-edge Mulesoft Integration, Implementation, and Consultancy Services. Seamlessly connect your systems, applications, and data sources to fuel productivity and drive growth.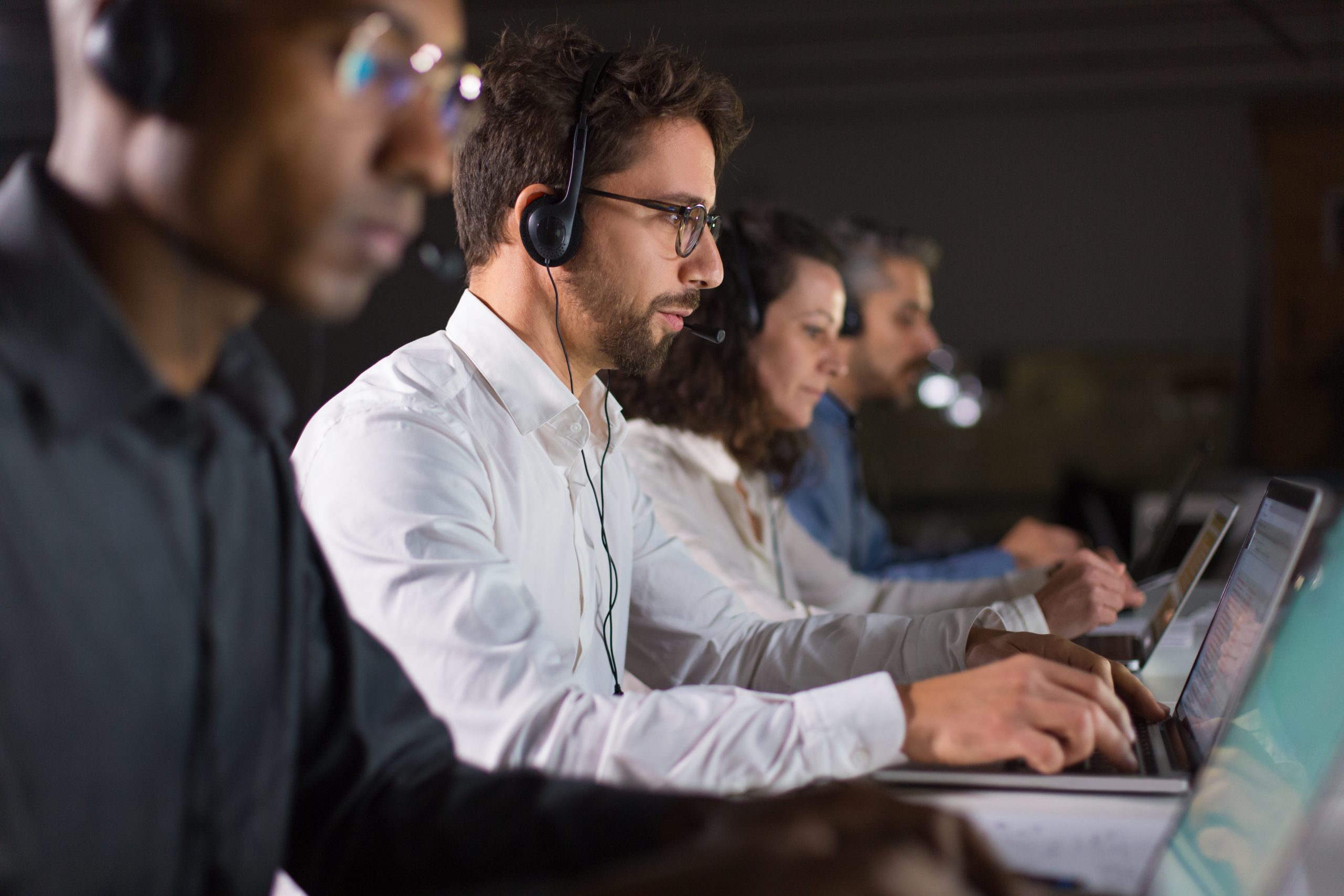 Avra stands out as a trusted expert in helping organizations maximize their MuleSoft investment, fostering a more connected and integrated network.
With over 10 years of experience as a MuleSoft Development Company, we offer customized solutions to address any business problem you encounter.
Partner with us for unparalleled MuleSoft expertise and transformative integration solutions.
Accelerate business efficiency with MuleSoft
With MuleSoft's powerful integration platform, customers experience remarkable benefits, enabling them to build connected experiences at an accelerated pace, three times faster than conventional methods. The efficiency extends further to API and integration delivery, where MuleSoft enables a remarkable 60% faster implementation, allowing businesses to respond swiftly to changing demands. Additionally, MuleSoft's streamlined processes contribute significantly to cost reduction, with maintenance expenses lowered by an impressive 63%, maximizing overall efficiency and ROI for our valued clients.
Loyalty and trust. Long-standing relationships with our customers are based on these values. Together we work for their success.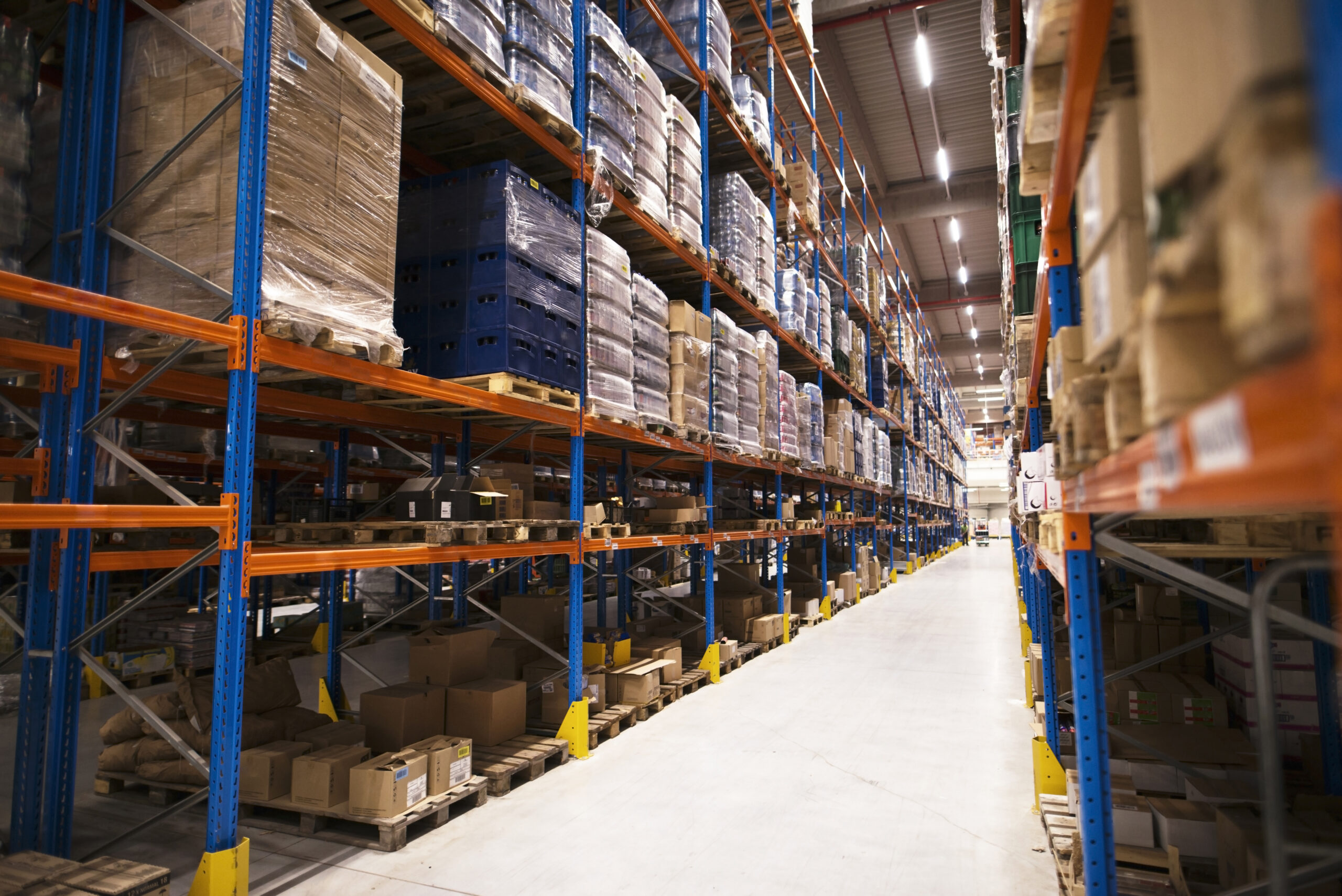 Systems integration for a chain of DIY stores
35 milion

+
customers/year
Read more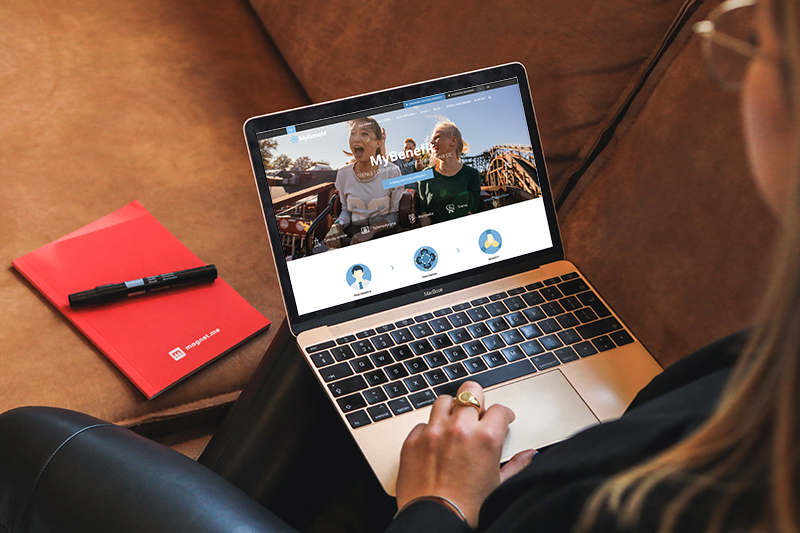 MuleSoft Consultancy
Our experienced consultants are dedicated to understanding your business goals, challenges, and existing IT landscape. We offer personalized guidance and tailored solutions to maximize the potential of MuleSoft, ensuring that you achieve seamless connectivity across your entire organization.
Strategic Planning: Collaborate closely to identify integration objectives and chart a clear roadmap, optimizing processes for efficiency.
Architecture Design: Craft robust integration architectures aligned with business requirements, ensuring scalability and security.
Customization and Development: Tailor MuleSoft components to meet unique demands, creating solutions that fit your business model perfectly.
Implementation and Integration: Seamlessly integrate MuleSoft with existing systems, minimizing disruption during the transition.
Performance Optimization: Monitor and enhance MuleSoft integration for continuous improvement and increased competitiveness.
Training and Support: Provide comprehensive training for effective MuleSoft utilization and ongoing assistance from our support team.
Upgrade to Mule 4
We understand the importance of staying current with the latest technology to drive your business forward. Our specialized service focuses on seamlessly upgrading your existing MuleSoft integration to the highly advanced and feature-rich MuleSoft 4.
Our Upgrade to Mule 4 Service includes:
Comprehensive Assessment: Our expert team conducts a thorough analysis of your current MuleSoft implementation, assessing its complexity and dependencies.
Seamless Migration: We migrate your existing APIs, connectors, and applications to MuleSoft 4, ensuring data integrity and compatibility throughout the process.
Enhanced Functionality: With MuleSoft 4's enhanced capabilities, we optimize your integration workflows, delivering improved performance and unlocking the full potential of your systems.
Testing and Validation: We perform comprehensive tests to identify and rectify any issues, ensuring a reliable and error-free integration.
Post-Upgrade Support: Our commitment doesn't end with the upgrade; we provide ongoing support and maintenance to address any concerns and ensure your MuleSoft 4 integration runs smoothly.
MuleSoft Implementation
Avra  specializes in delivering seamless MuleSoft Implementation & Integration solutions to revolutionize your business processes. Our expert team takes the complexities out of integration, enabling smooth communication and data flow across your organization.
In-depth Analysis: Our consultants identify the best integration approach by understanding your business requirements and systems comprehensively.
Customized Integration Strategy: Leveraging MuleSoft's Anypoint Platform, we design a robust and scalable integration strategy for seamless data exchange.
Efficient API Development: Our developers create custom APIs, acting as building blocks for unified data exchange among your applications and services.
Data Mapping & Transformation: Our experts ensure data compatibility between systems, enabling proper understanding and utilization of information.
Error Handling & Monitoring: We implement real-time monitoring and effective error handling to ensure reliability and resilience of your integrated systems.
Custom MuleSoft Components Development
We understand that every business is unique, and off-the-shelf solutions may not always suffice. That's why we offer Custom MuleSoft Components Development to cater specifically to your distinct requirements.
Consultative Approach: Gain a deep understanding of your business processes and integration challenges, analyzing goals to determine effective custom components for MuleSoft integration.
Custom Connector Development: Build connectors bridging proprietary or third-party systems for seamless data flow and communication.
Custom API Development: Create tailored APIs to expose functionality and securely share data with other applications.
Data Transformation: Handle data format conversion to ensure compatibility between systems, optimizing data utilization.
Extensions and Adapters: Design enhancements to align MuleSoft with unique business workflows
Build a unique product with us!
Write about your needs, and we will contact you within 1 business day.
Get an estimate