Systems integration
Online stores need to run as fast as buyers desire. The ESB rail connects all systems into one efficient organism. Thanks to this, your store is reliable and lightning-fast.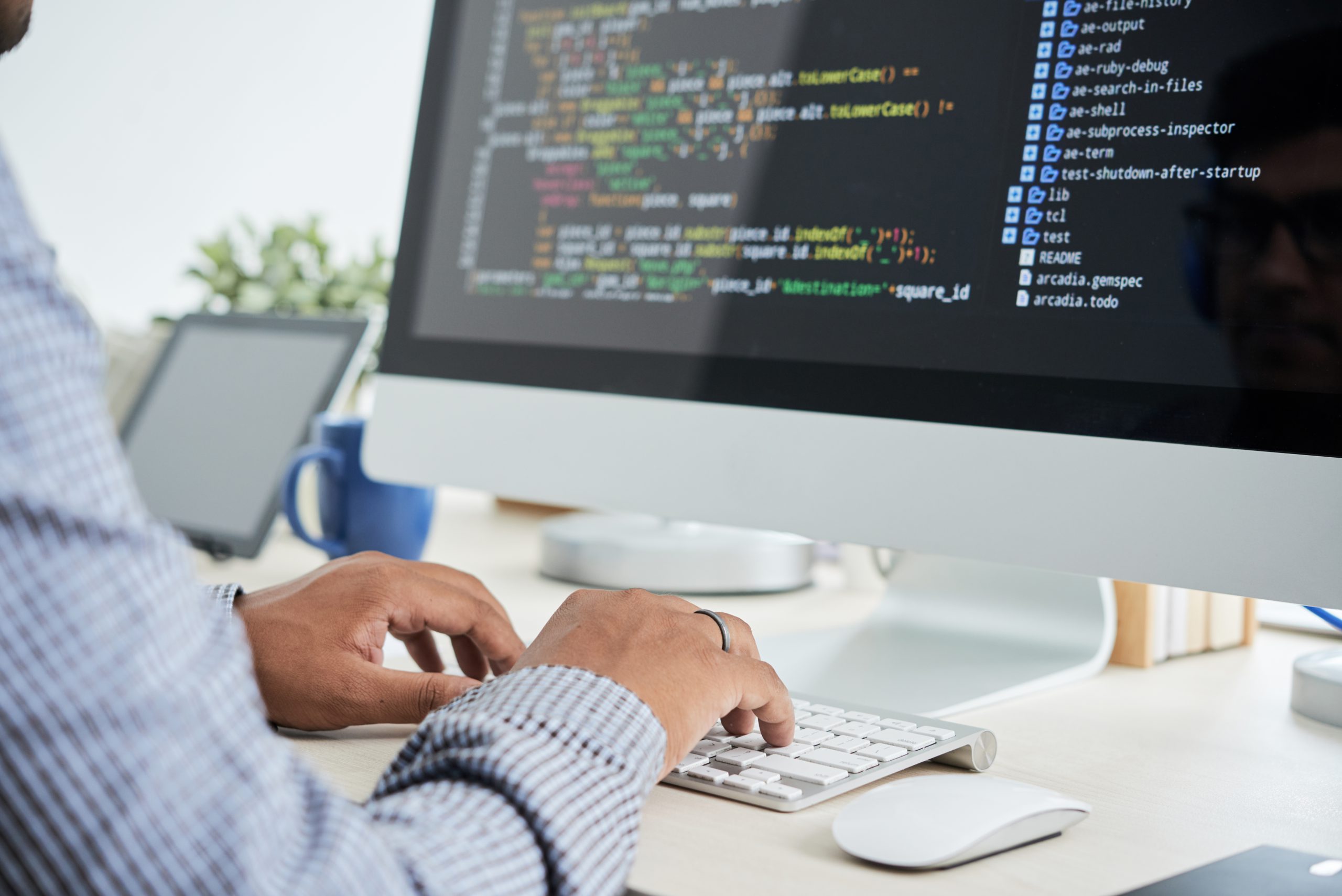 Serve more customers.
Faster.
When checkout, sales, and administration systems don't work together, a lot of work must be done manually. Rewriting information between systems is time-consuming and lengthens the process of handling orders or even makes it impossible. Since 2010, we've been integrating e-commerce systems using ESB rails. They make all apps and systems communicate in the most accessible and efficient way. As a result, the fulfillment time is shortened, the amount of manual work is reduced, and the store can serve a larger number of customers – faster.
Increase data security
and precision
Manually rewriting data from multiple systems increases the risk of human error. However, thanks to the automation of information exchange, the risk is minimized. The ESB rail ensures continuity of connections between IT systems and stability of information exchange. In other words, the data automatically reaches the selected locations. For example, if the system shows that there are 10 items left, you can be sure that the number is correct.
Why is it worth it?
System integration accelerates the store's operational efficiency and reduces the risk of errors resulting from manual work. Your e-commerce automatically communicates with suppliers, payment systems, couriers, and other services.
For whom?
The ESB rail will work in any online store that doesn't work as fast as it should due to technological limitations and numerous connected systems.
Build a unique product with us!
Write about your needs, and we will contact you within 1 business day.
Get an estimate