IT service and maintenance
A reliable system is crucial for business continuity and a good image of the company. Therefore, we provide hosting and full infrastructure service 7 days a week, 24 hours a day.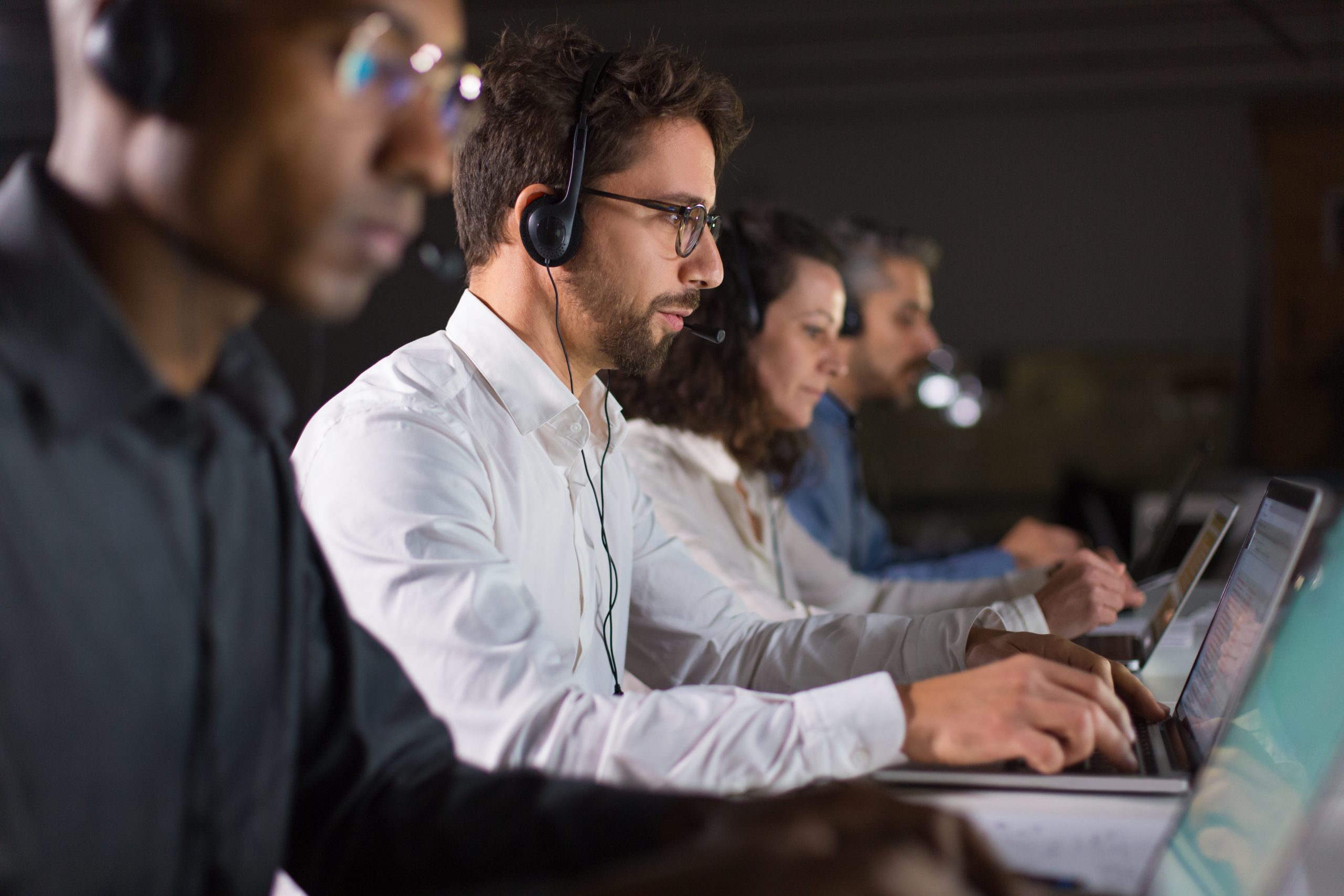 When the website serves thousands of users a day and operates on confidential data, one mistake can cost the company a loss of its good image. But rest assured: we not only create but also maintain the system's longevity, making sure it runs smoothly over time. We have an extensive network of administrators who manage systems and monitor their accurate functionality. You get an emergency phone number and a person on duty that is always available and immediately responds to failures and reports.
We react faster

than customers
The worst consequence of a failure is a dissatisfied customer. Thanks to dedicated monitoring tools, we can react to an issue before you, your employees or even the user notices it.  Active monitoring allows us to immediately catch an error and fix it before it affects the user. We are the first to know about the bug and our Developers are always ready to fix bugs.
Loyalty and trust. Long-standing relationships with our customers are based on these values. Together we work for their success.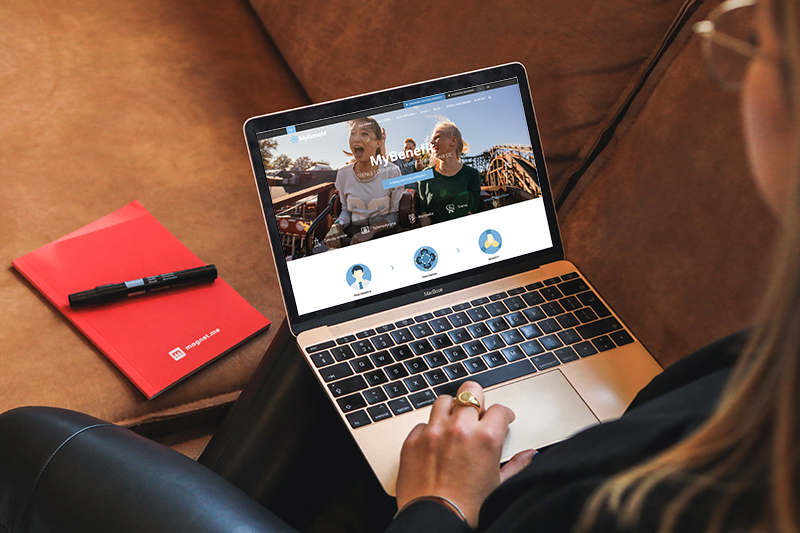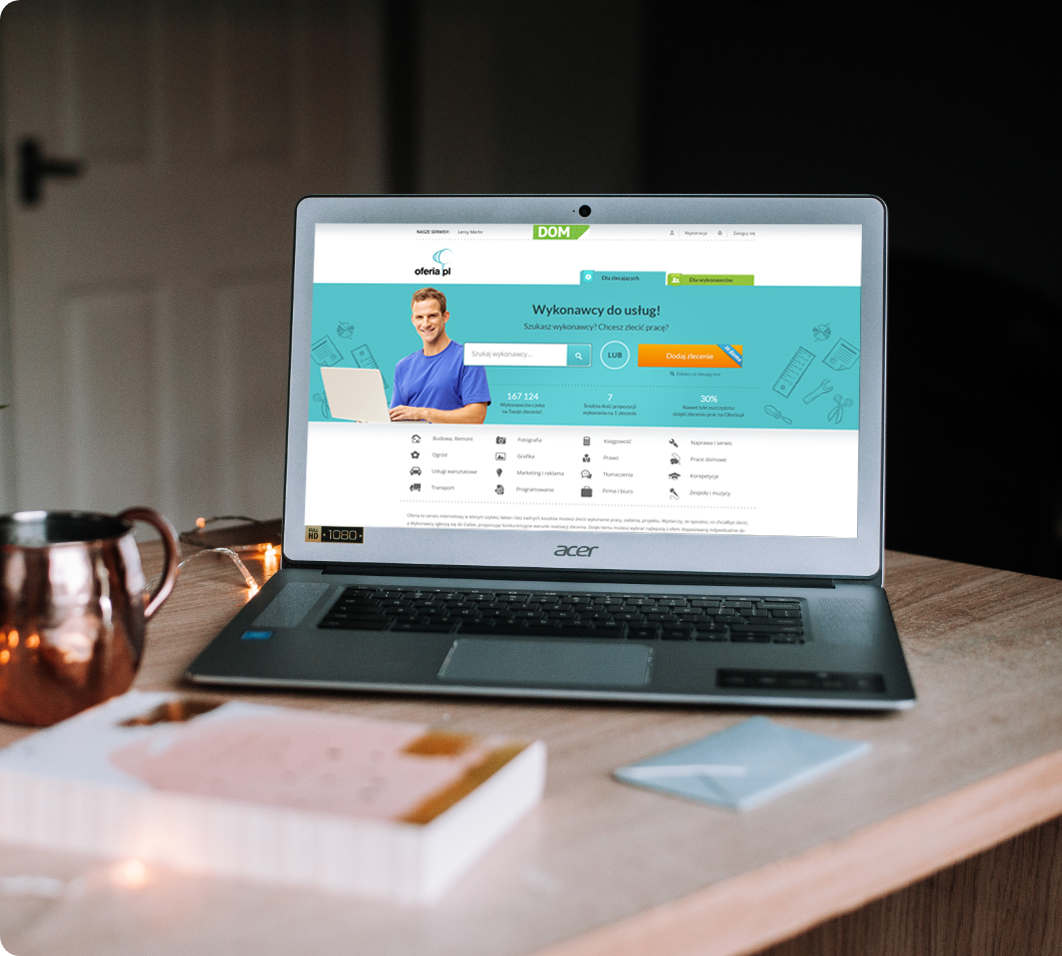 Why is it worth it?
The service and maintenance of the system will free you from technical problems and their consequences. You don't have to think about solving a given problem quickly and efficiently because we will offer you the most optimal solution at hand.
For whom?
IT maintenance is primarily used by companies that struggle with outdated system code and operate on a large volume of data, where a single error or leak can scale to many users.
Build a unique product with us!
Write about your needs, and we will contact you within 1 business day.
Get an estimate