Custom Software Development
Take your business to the next level with technology tailored to your company's needs. We will help you choose solutions that will grow with your company – for years.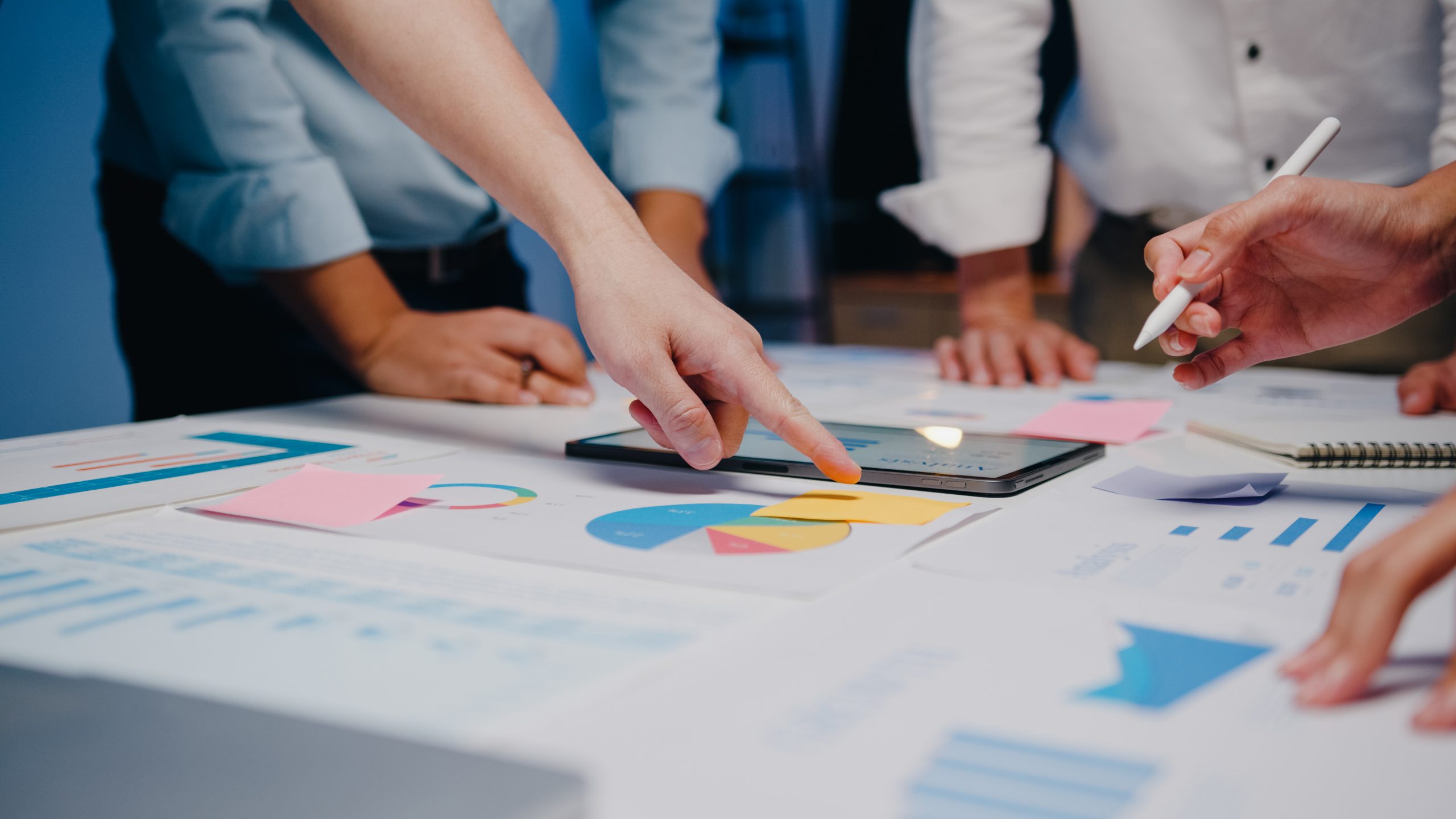 Grow your business
without technological barriers
At Avra, for 17 years, we've been designing IT solutions that allow companies to grow without technological limitations. We understand that a new system is an investment for years, so we take responsibility for choosing the right, long-term product path. We start with getting to know your business needs. Then, we appoint a team of experts and verify ideas together with you. After the first analysis, we propose an initial list of features and start coding. We test the developed software and remove errors. As a result, you receive a ready-made system that scales with your company.
Some apps and systems are irresistible, but experience has taught us that you don't always have to replace everything with new solutions. We know the value of money, so we don't create new systems at any cost. If you already use solutions that work but could do better – first, we will verify their potential. We will check if we can repair them or use some of them to create an optimal product both technologically and financially.
Loyalty and trust. Long-standing relationships with our customers are based on these values. Together we work for their success.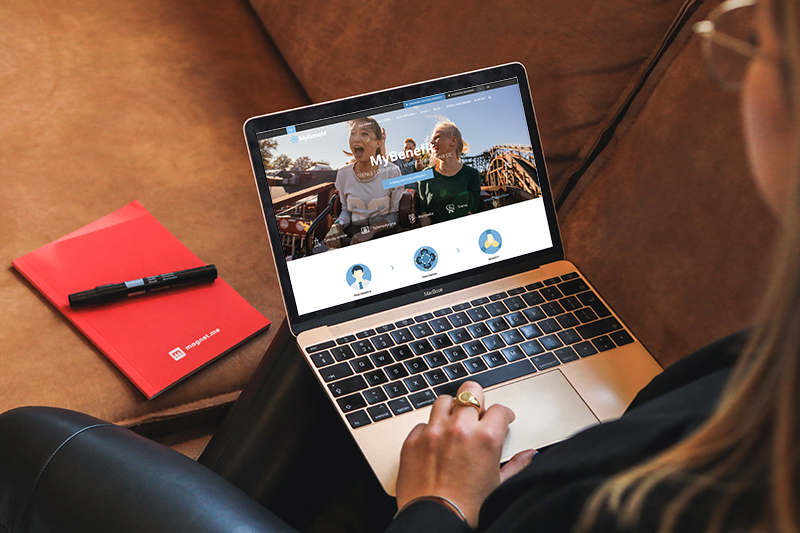 Why is it worth it?
We remove technological limits caused by inefficient systems or the lack of solutions altogether. We help to unlock business potential through scalable, functional IT tools.
For whom?
We create dedicated IT systems for companies that aspire to shape the market and set industry trends. We create new solutions or optimize existing tools that hundreds of thousands of customers use every day.
Our story
in few interesting chapters
"Our story in few interesting chapters" is a captivating compilation that takes you through the noteworthy moments and significant milestones of our journey. From humble beginnings to remarkable triumphs, each chapter unveils the essence of our unique narrative, brimming with excitement, challenges, and remarkable growth.
Build a unique product with us!
Write about your needs, and we will contact you within 1 business day.
Get an estimate