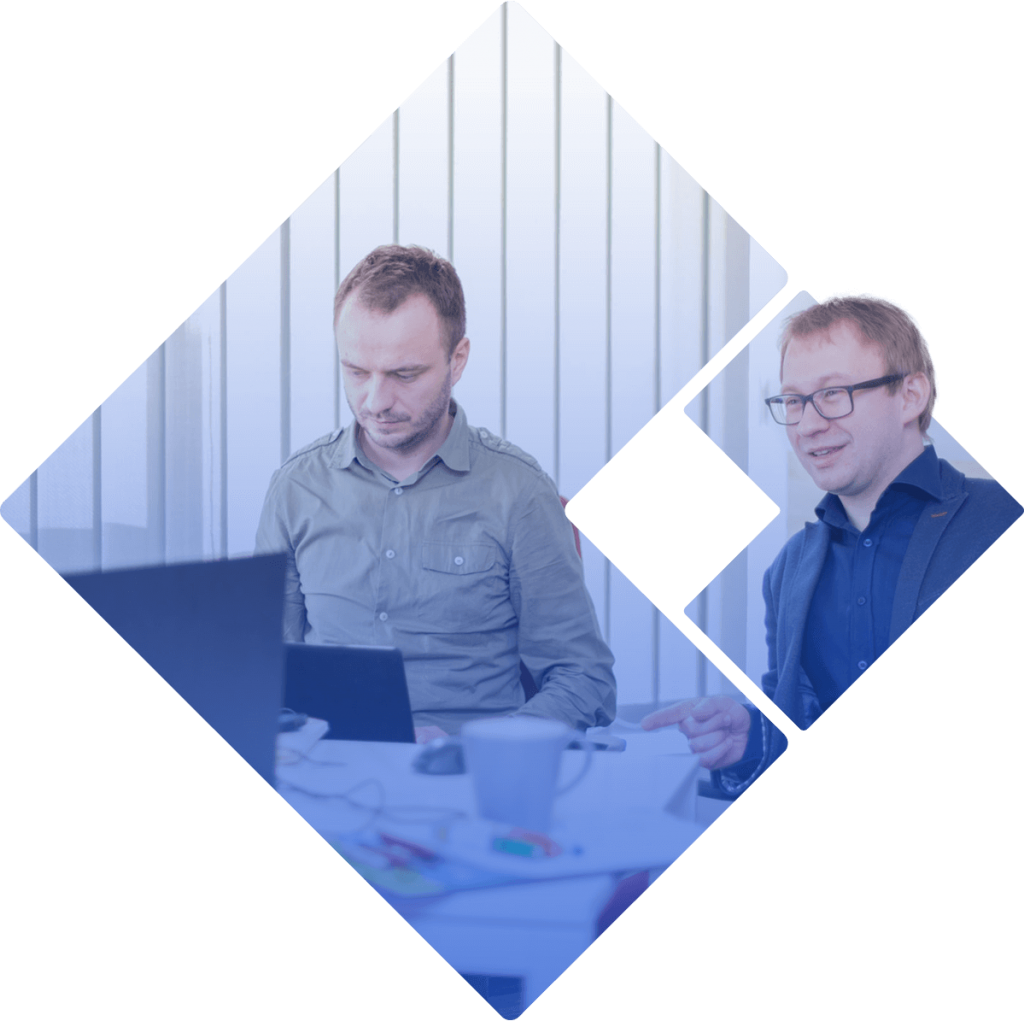 We create software

that changes 

the world
We design IT tools that help our clients set industry trends and standards. We build long-term relationships because it's the only way to bring lasting results.
See what we can help
Full

technological support
We specialize in comprehensive IT services for companies that want to enter a higher business level using technology. We help define strategic goals, create solutions tailored to these goals and maintain systems to work for years. Our technology specialization is Java. We chose this direction 15 years ago and are loyal to it. We are constantly learning new solutions and libraries to create up-to-date, modern software.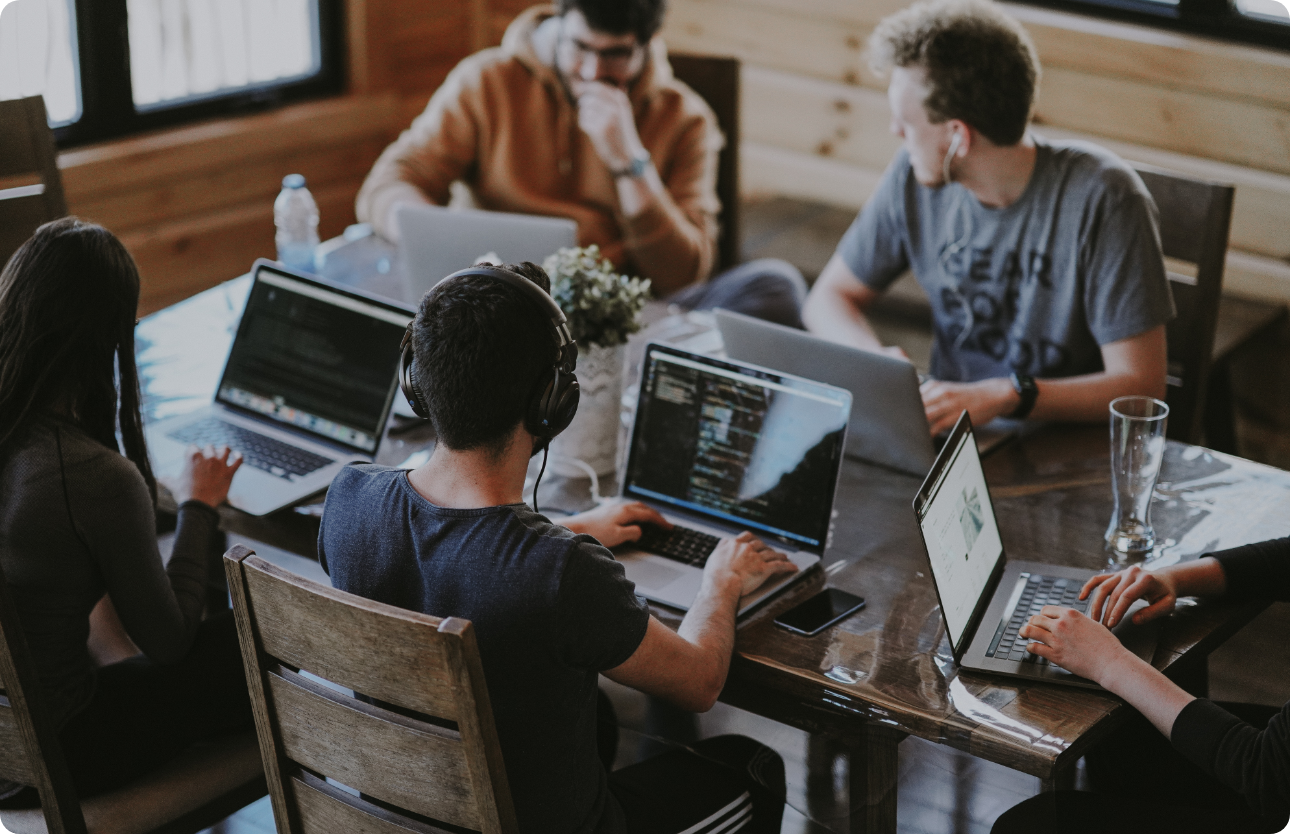 35%
Seniors and Architects
5.0
customer review on Clutch
We deliver results

because we care
Avra is primarily people: we're a group of IT enthusiasts who love what they do and have not found themselves in one company by accident. We want to make systems that help our partners become the world's top solutions because we like coding and working for the client, team, and each other. We tailor both technological solutions and the service process to each client individually by discovering the unique needs of every client and adjusting the form of cooperation to these needs.
Developers

on the front line
We know how crucial direct communication is for the success of a project, which is why we never hide developers behind Project Managers. Beginning at recruitment, we verify the soft skills and cultural fit of each candidate. As a result, our team consists of programmers ready for direct, open contact. This approach allows us to create systems ideally suited to the company's needs because we avoid unnecessary intermediaries in communication. Programmers actively participate in the product development strategy: they listen, ask questions and propose their solutions. Our clients are directly in touch with the IT team and know what is happening in the project on an ongoing basis.
The average length of our cooperation is 10 years. We've been building the success of our clients over many years, and we remained loyal through ups and downs. We have an individual, partnership approach to the client in our DNA - from managers through developers to administration. Our architects will not quit after six months, and we will not leave your project when the first problem arises. We have a low turnover of clients, employees, and services, so you can trust us and feel safe with us. We are always looking for optimal solutions in which both parties win.
"Thanks to Avra, we successfully and easily migrated the Oferia.pl system to Leroy Merlin servers. Avra team ​​demonstrated full professionalism and efficiency in action. Despite the difficulties, they quickly and successfully completed the task. We counted out the service in minutes and users did not feel any loss. We are very satisfied with the cooperation and we recommend Avra ​​team for knowledge, persistence, and a flexible and professional approach to work and the client."
Piotr Lipski Oferia.pl
"AVRA team participates in the creation of further Cafeteria functionalities at the stage of solution design. MyBenefit platform, one of the most popular non-wage benefits on the market, is used on a daily basis by over 400 small, medium and large companies."
Agata Żmudzińska MyBenefit
"For 7 years of cooperation in both the development and maintenance of various applications, we have never been disappointed with Avra's services. We could always count on support and commitment in difficult moments and with very dynamic changes in the project, which translated into timely implementation and most importantly — maintaining the highest quality."
Arkadiusz Jesionek Leroy Merlin
2009
The first line of code
Avra acquired the first client who needed more than hosting and server maintenance. To create a modular tool for system building, Bartek (CEO) hired Avra's first two programmers. One of them, Piotr, is with us to this day! We hired six new programmers for another newly acquired client. As a result, Avra ​​changed from a three-person team to a company of almost ten. It was our first dedicated IT system created from scratch. For LeroyMerlin, we made the first system integration with the ESB rail. Since then, we've been continuously developing our competencies in the field of systems integration.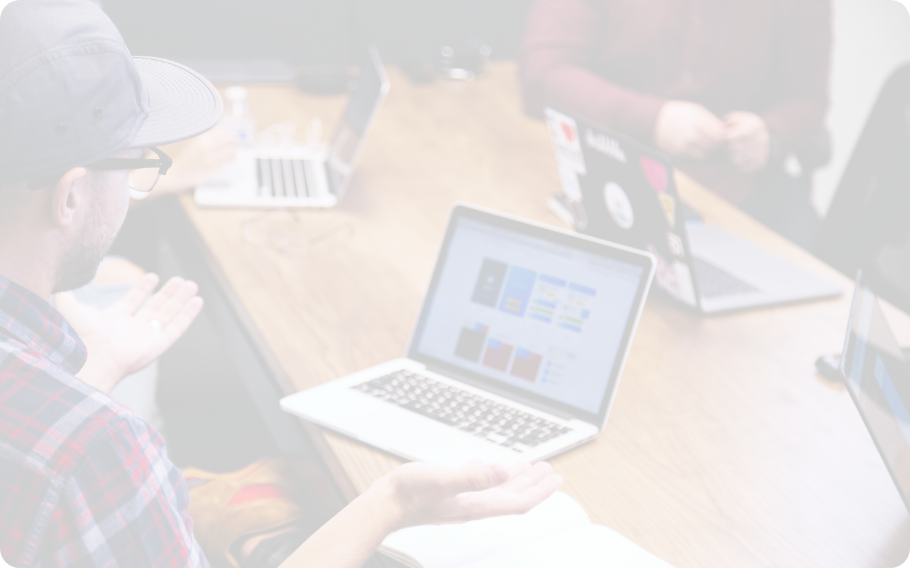 2014
First full maintenance takeover
For a new client, we carried out a maintenance project from beginning to end. We independently leased and configured the servers, installed operating systems on them, and took care of the maintenance and development of the system entirely by ourselves. It was our first maintenance takeover of an outdated, legacy code system.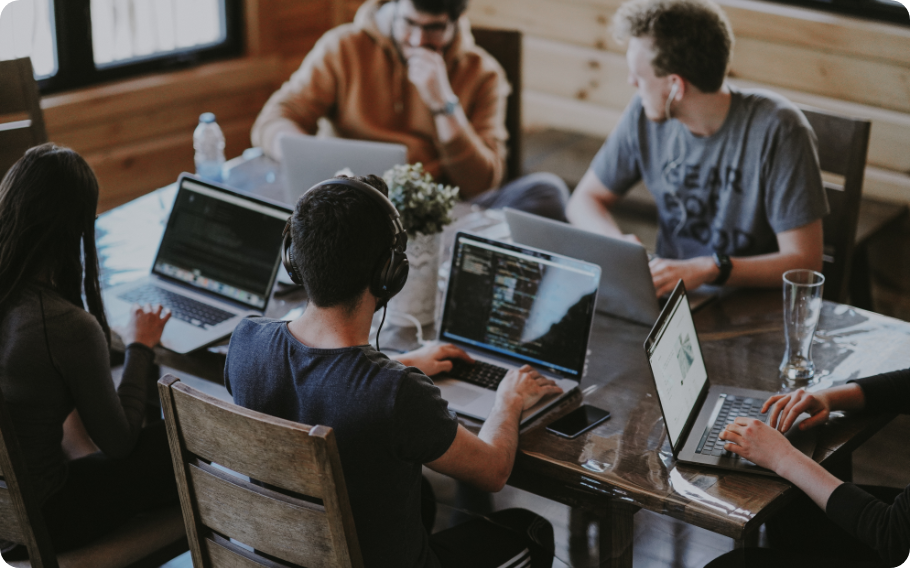 2015
The beginning of the Scrum revolution
In order to work more efficiently for larger clients with growing needs, we transitioned to agile project management in 2015. Until now, we had set project objectives in a limited group, between the analyst and the customer. With the Scrum methodology, conversations with customers take place more frequently and involve both the customers and the developers. We verify whether the product is going in the right direction faster and more accurately.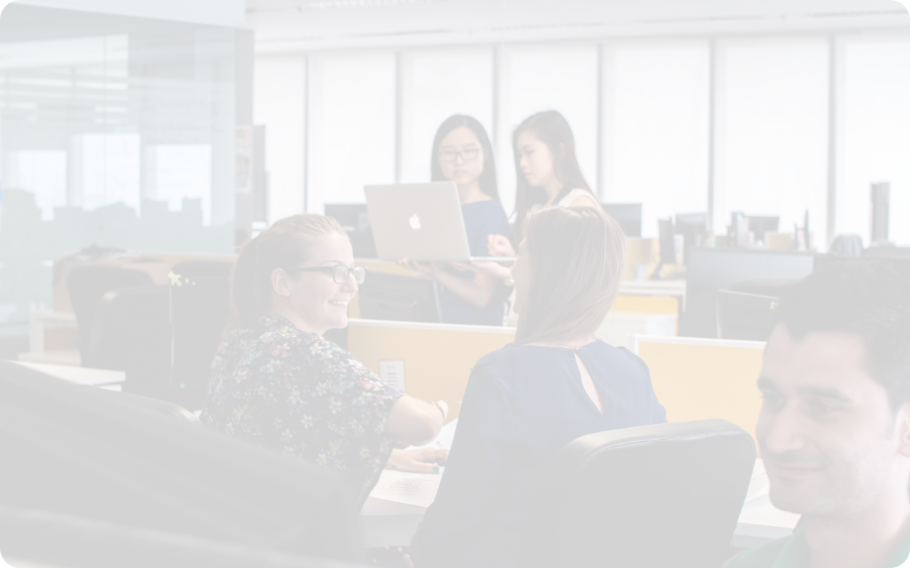 2018
Agile organization
Within one year, we expanded the development team from 24 to 45 people and Scrum teams from 1 to 8. We entered a new level of scalability of our client's businesses!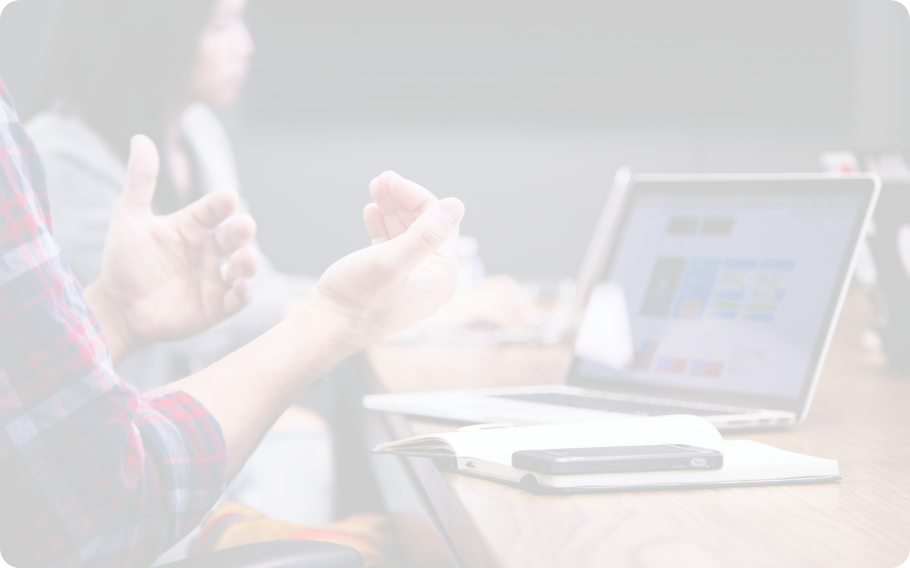 Build a unique product

with us
Let us know what you need. And we will suggest solutions tailored to your business.
Contact Us
Join our team and

b
uild a unique product
Check available job offers and leave us your CV, and we will contact you.
Join Us